About The Conference
This conference is expected to accelerate the developmental agenda of the region by showcasing its investment opportunities and attracting investors to the region.
Where
Coconut Grove Hotel, Elmina
When
Monday to Friday
27-30 May 2019
Traffic Advise
Kindly note that due to circumstance beyond our control the conference venue (Coconut Grove Beach Resort) is not accessible through the Elmina Township.
Participants are advised to use the Attabadze - GN Printing - Nduom Stadium road to the Conference Venue.
Any inconveniences is deeply regretted
Speakers
Schedule
Below is the schedule for the conference. Click on a tab above for more details
1st Session
Arrival & Registration of Participants
2nd Session
Opening Ceremony : Booth Inspection by Dignitaries Inspection of 'Made in Ghana Fair & Exhibition' by Dignitaries Cultural Displays Welcome Addresses
AWARDS & DINNER
CRIC AWARDS (Rewarding Commitment Towards Promoting Investment & Enterprise Development In The Central Region)
1st Session
Closing Addresses Acknowledgment of MMDAs & Major Sponsors & Stakeholders
2nd Session
Departure Proceedings – Final Checkout & Preparations for Break-up Sessions
Group Tour
Excursion to Focal Sites
FINAL DEPARTURE AFTER EXCURSIONS FROM FOCAL SITES
Et voluptatem iusto dicta nobis. Hubert Hirthe
Maiores dignissimos neque qui cum accusantium ut sit sint inventore.
Explicabo et rerum quis et ut ea. Cole Emmerich
Veniam accusantium laborum nihil eos eaque accusantium aspernatur.
Libero corrupti explicabo itaque. Brenden Legros
Facere provident incidunt quos voluptas.
Qui non qui vel amet culpa sequi. Jack Christiansen
Nam ex distinctio voluptatem doloremque suscipit iusto.
Quos ratione neque expedita asperiores. Alejandrin Littel
Eligendi quo eveniet est nobis et ad temporibus odio quo.
Quo qui praesentium nesciunt Willow Trantow
Voluptatem et alias dolorum est aut sit enim neque veritatis.
Registration
To participate in this conference kindly register by clicking on the button below
Gallery
Conference Gallery
Pictures and video gallery of CRIC 2019
Partners
Sponsors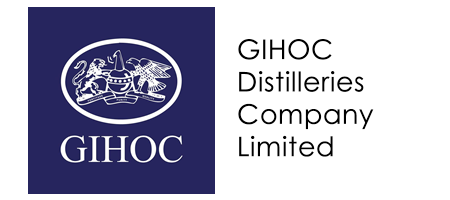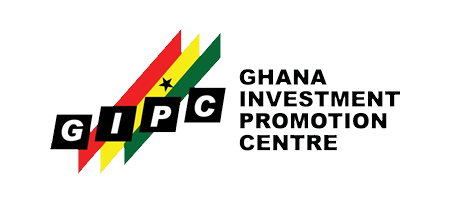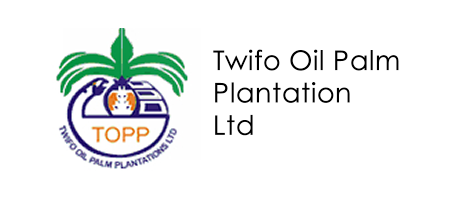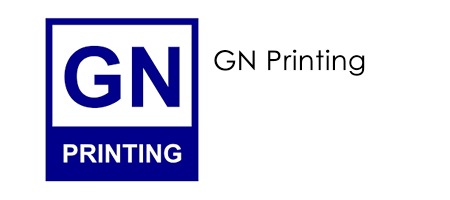 Media Partners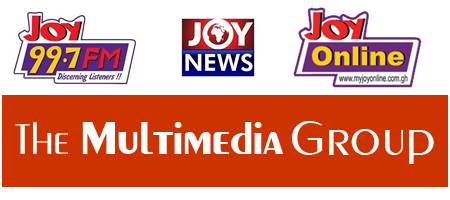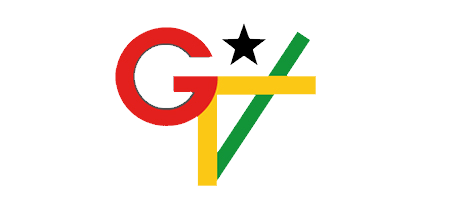 News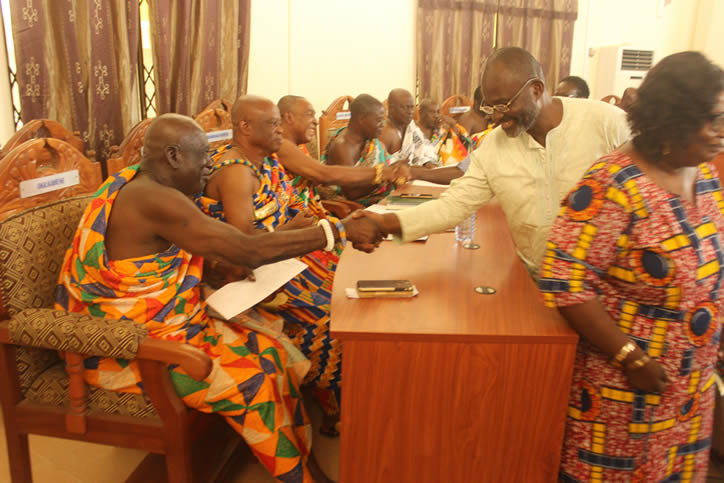 Mr. Kennedy Agyepong promises to support the Central Region Investment Conference with Ghs200,000.00
Central Region House of Chiefs Meets with Central Region MP's Caucus on Central Region Invesment Conference
MP for Assin Central Kennedy Agyepong promises to bring back his investment to the Central Region
Contact Us
Contact the conference secretariat through the following means